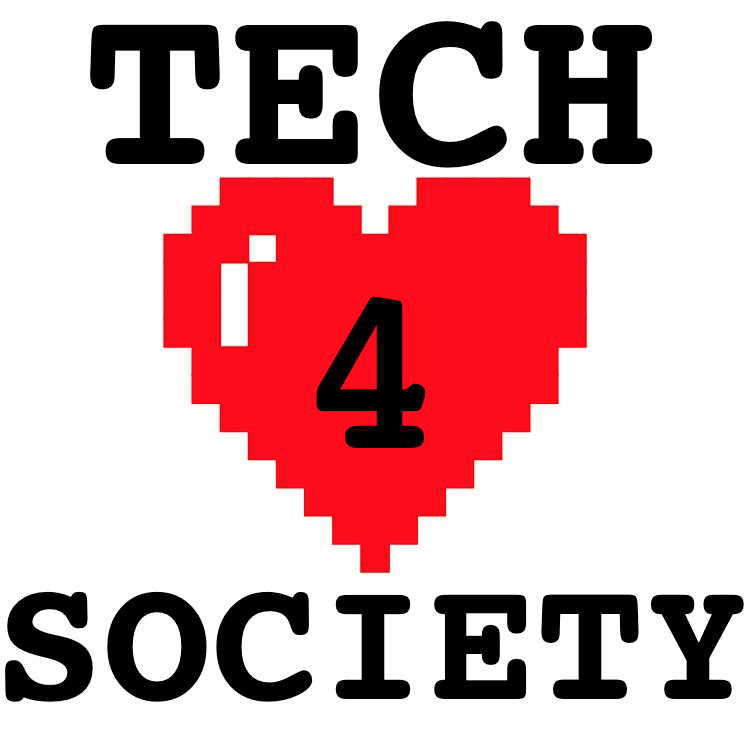 Who We are
Tech4Society is a group of students interested in employing the skills we acquire as academics (such as technology, data science, and policy analysis) to bolster existing social initiatives conducted by local organizations.
Our goals
Implement and maintain long-term (technical) solutions to the needs of local organizations already serving the community.
Magnify the capabilities of local organizations through technical expertise to increase organizational effectiveness.
Make it easier for people who have no history of activism to get started by connecting them with groups and giving them experience working with activist organizations.
Form a sense of community and fun that makes activism an accessible, sustainable and positive experience.
Posts
Our work